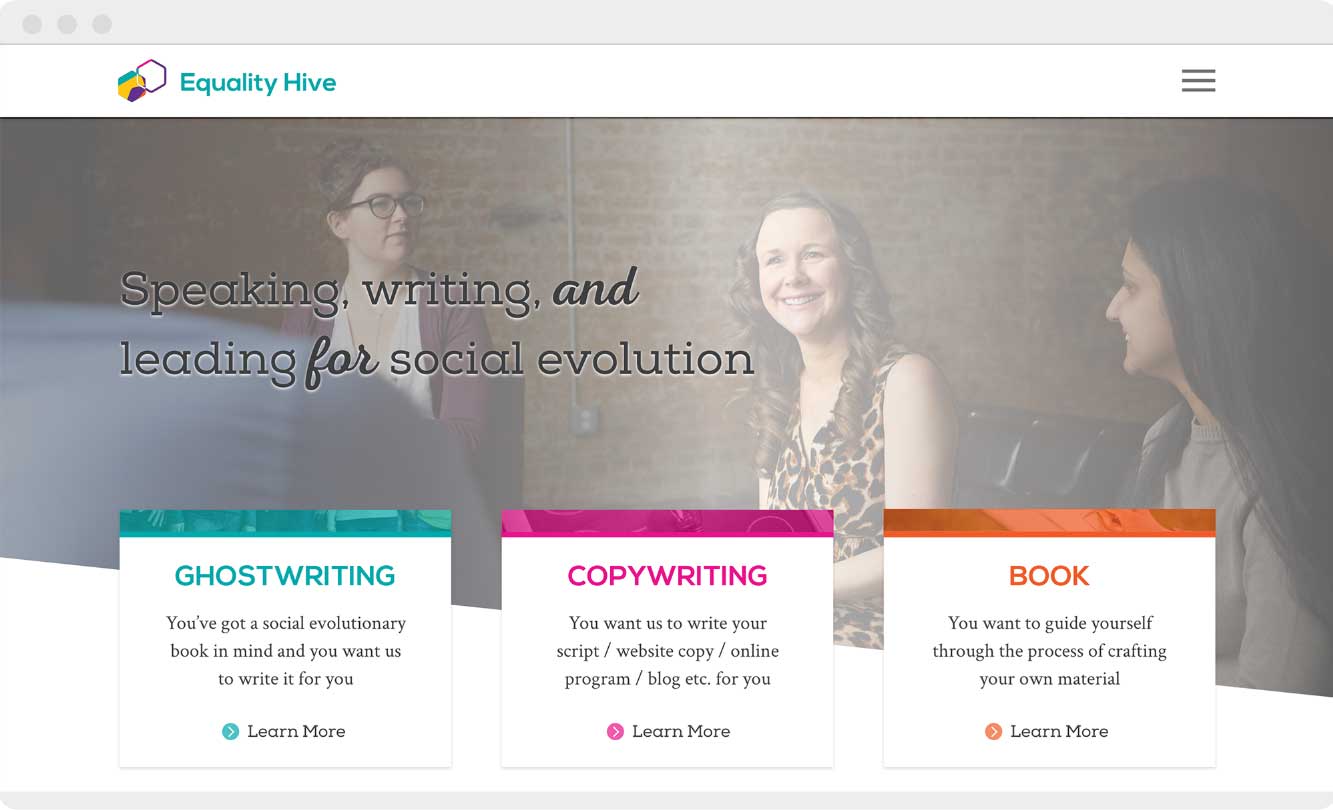 Sasha came to us for the second time, after we worked with her on a successful website rebrand several years before. With this project, Sasha wanted to create a fresh, energetic design for her new ghostwriting brand, along with cover and sales page design for her new book.
We worked with Sasha to create a bright, colorful brand experience that reflected her values of diversity and inclusion. The result is a dynamic book cover, website, and sales page design that helped take Sasha's book to the Amazon bestseller list.
"We are MADLY IN LOVE with the design. You are a genius at what you do."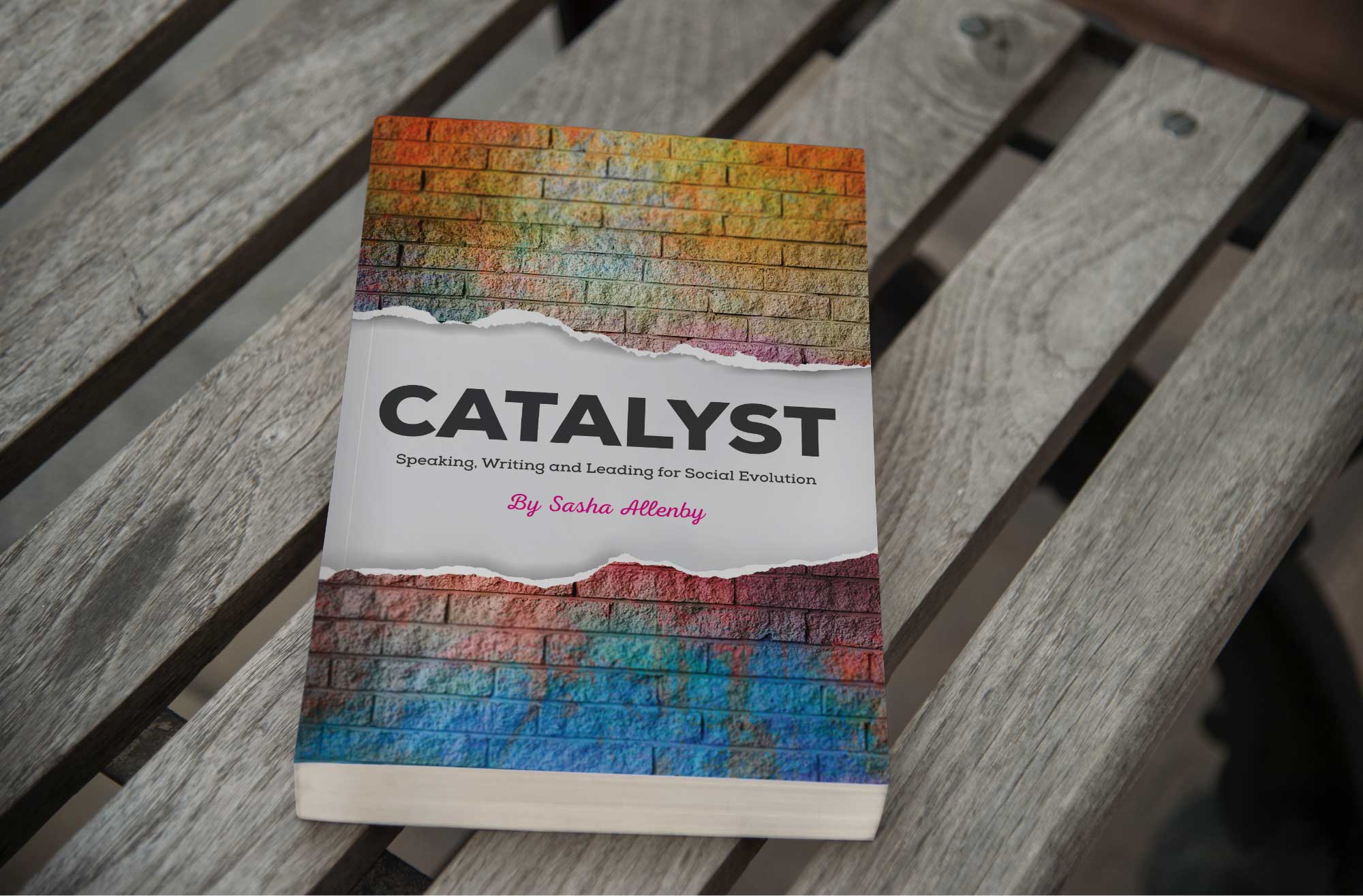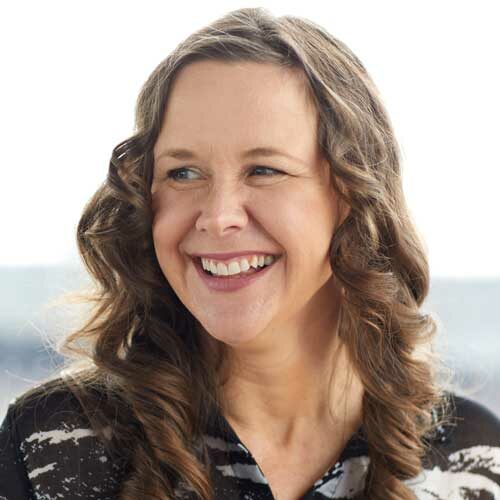 "I recommend Rachael and RKA ink to everyone who cares about the quality of their brand.
I'm embarking on my second website project with Rachael Kay Albers and for me it is the absolute obvious choice to work with her again.
Last time I hired her, it was when I was rebranding my ghostwriting services and increasing my prices. I wanted a website that reflected the quality of my work. Rachael created one of the most beautiful and functional websites I have ever seen. Still, 3 years later, people say my website speaks to their heart.
Recently I was hired by a client who found me because a leading name in the field of marketing, with an audience of a hundred thousand plus, blogged about my website, saying it was one of the classiest home pages he had ever seen.
As my business evolves into its next iteration, it makes perfect sense to work with Rachael because I am still reaping the benefits of working with her over 3 years after I originally hired her. She is literally going to breathe life into your website, which is why I recommend Rachael and RKA ink to everyone who cares about the quality of their brand and wants a well articulated design that speaks to the heart of the audience.
- SASHA ALLENBY