Get used to all eyes on you.
Get used to all eyes on you.
Your online presence is your 24/7 sales rep
Don't let it sleep on the job.
When they do a Google search for you, what do they see? With goals so big they scare you, you need an online presence that reimagines your biz and amplifies your message. You have better things to do than lag behind.
Time to turn your potential into reality: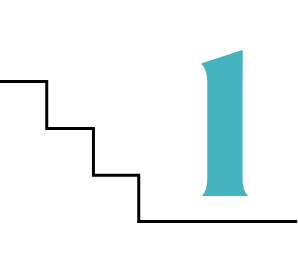 The Creative Strategy Department
Whether your business is built around humor, humility, or humanity, creative strategy is what drives a company's growth and sustainability. Our signature process blends business, branding, and marketing so you can make a real difference.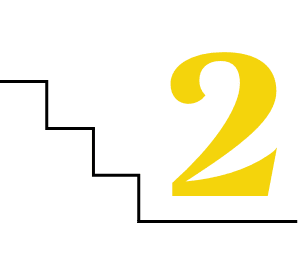 The Brand & Identity Department
Your logo is part of the language of your brand; it communicates in an instant (while your copy is just warming up). We design brand identities that make people stop, look, and listen.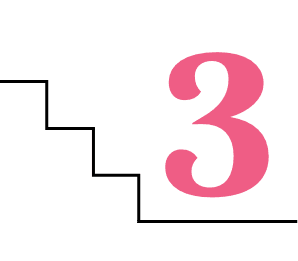 The Web Design Department
From the first click to the cart checkout, every touchpoint tells a story and, better yet, invites your audience to write the story with you. We build websites that build relationships.
When every market is saturated, same-same is a death sentence.
A striking brand is your bucket of ice water in a world of tepid drips. Because while they're playing in the land of lukewarm ideas, we build unabashed businesses for big thinkers across the globe.
Fearless branding helps your target market find you.
(Spoiler: Then they fall in love with you. We promise it won't get weird.)
Ready to mesmerize and make a massive impact? Great news! You're already equipped with that incredible somethin' somethin' that sets you eons apart from the Pauls and Sallies.
We're here to pinpoint that power, unleash your weird, and show the globe exactly what you're made of. (Rocket fuel. You're likely made of pure, undiluted rocket fuel.)
This is rebranding that makes business run better.
Think of us as your full-service agency with one point of contact. (We're talking about our founder, Rachael Kay Albers.)
We don't just do a "deep dive" into your business, whip up a new logo, and call it a day.
Rather, we become your marketing team, content strategists, and creative directors who guide everything you do.
Welcome to your one-stop shop for dropping jaws and growing a following. It's not about fanatics, it's about an audience of critical thinkers who take action, listen to the questions you pose, and dream up their own answers.
You're a really big deal. Your brand should be, too.
Investments Start at $7500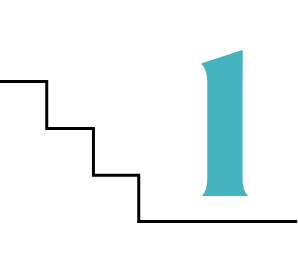 The Creative Strategy Department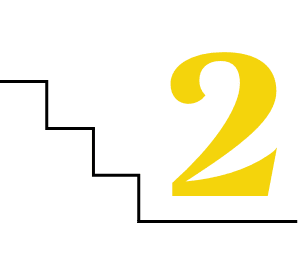 The Brand & Identity Department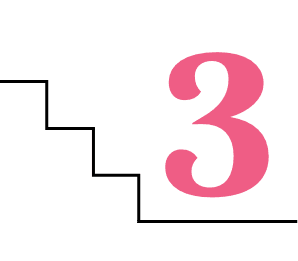 The Web Design Department
Looking for Rachael's Unforgettability Sessions & RKA IRL 1:1 retreats?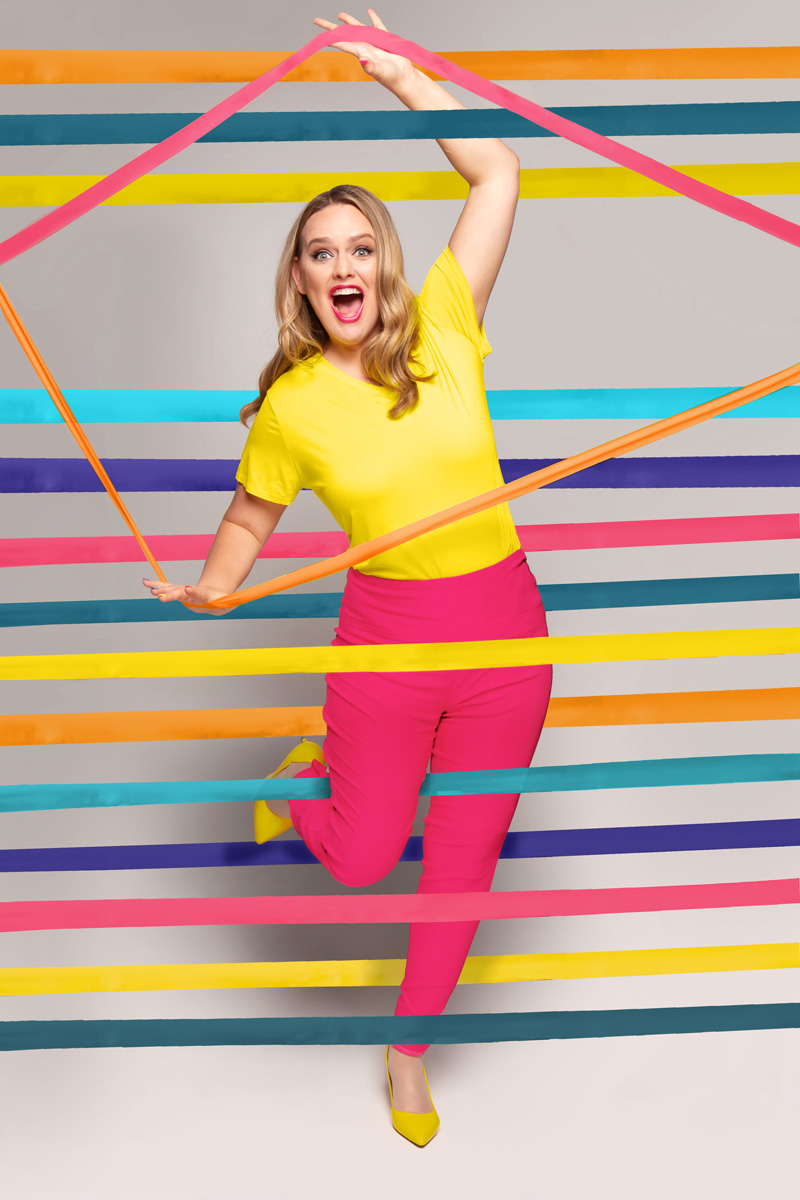 Rachael offer workshops, consulting sessions, and 1:1 private retreats through RachaelKayAlbers.com.
About my Unforgettability Sessions: Your business has my attention. Now, let's work on the rest of the world while we're at it! Get expert marketing support in a fun-sized format. My Unforgettability Sessions come in pairs = two 60 minute power hours. As delightful as a Twix bar, but way less gooey. Learn more.
About my RKA IRL 1:1 Retreats: 2-day branding & marketing retreats for entrepreneurs who don't just think outside the box — they set fire to it! Your big ideas meet my bold vision for branding that puts you on the map. Let's work together on building a brand that houses your passions and makes space for you to do your best work. Come to the Home Office Palace and I'll give you the royal treatment. Learn more.