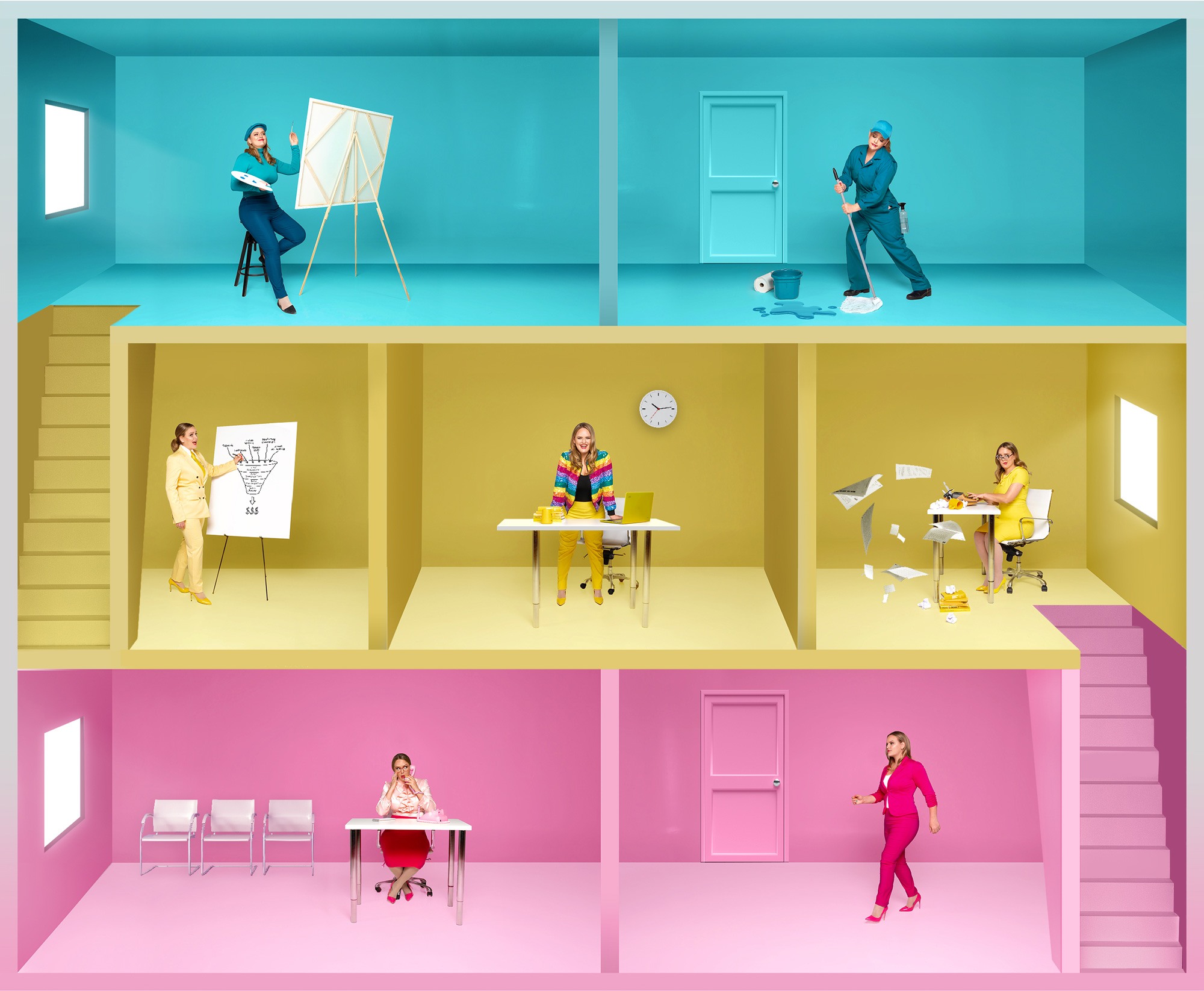 Your new brand is in the building.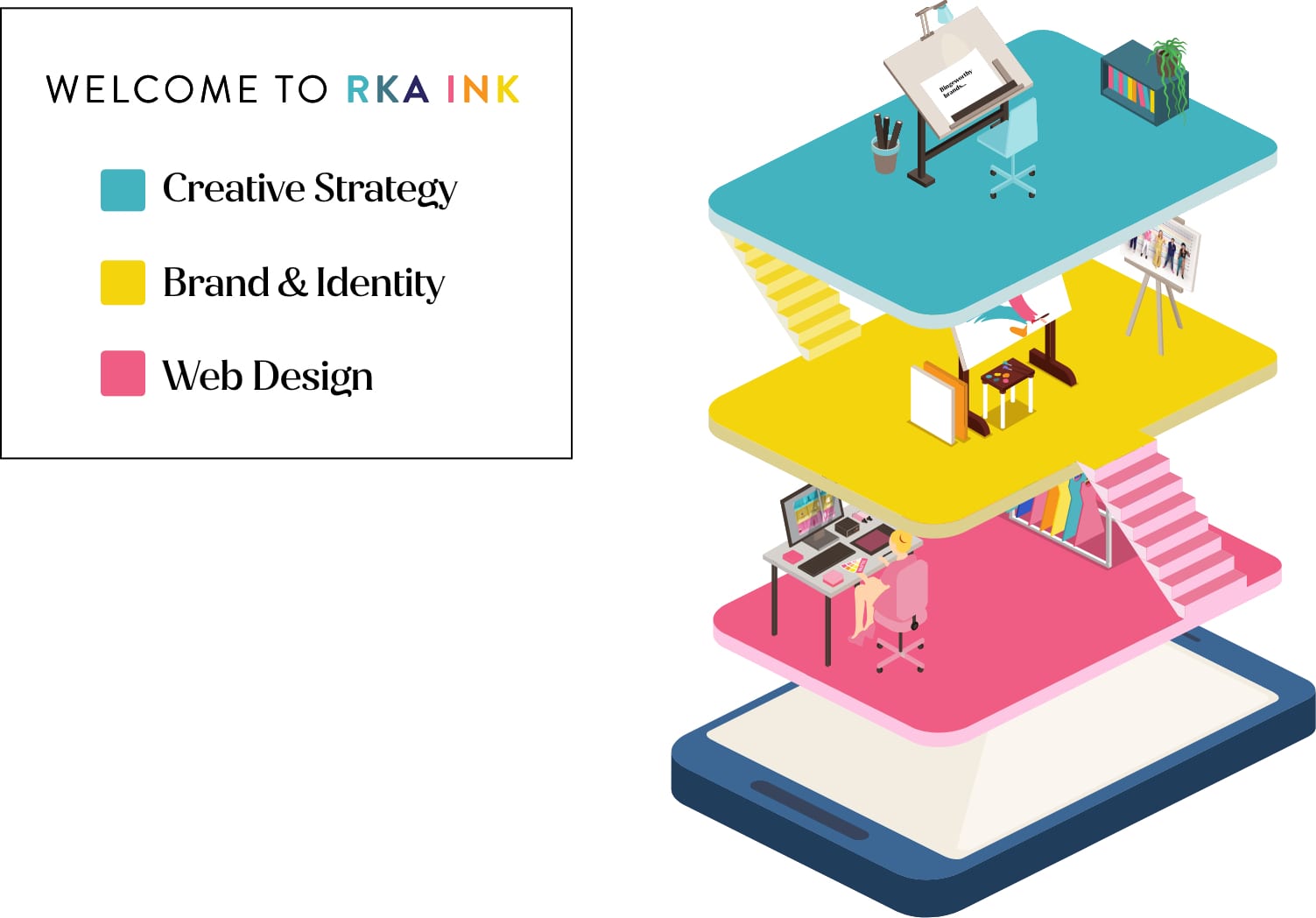 This is RKA ink, the reinvention studio for businesses that burn the rulebook. Stroll into the lobby. (We'll take you all the way to the top.)
Out with the old.
In with the bold.
Over the years, your company's grown. And as a result, you're now too big for your brand. (You even hate handing out your business card, because that means new leads will see the old you.)
You're the best at what you do. Isn't it time everyone else knew that?
Your talent's unrivaled.
Let's set it loose.
Innovation doesn't happen by mimicking tradition. Thought leaders don't lead by repeating the last thing they heard. And businesses don't succeed by looking and sounding exactly like everyone else.
Instead, it's about building a marketing strategy, brand experience, and digital presence that wake up your audience and get them leaning in close. Listening hard. And obsessing over everything you touch.
Go ahead.
Be the topic of conversation.
Let's put your name on their lips:
Whether your business is built around humor, humility, or humanity, creative strategy is what drives a company's growth and sustainability. Our signature process blends business, branding, and marketing so you can make a real difference.
Your logo is part of the language of your brand; it communicates in an instant (while your copy is just warming up). We design brand identities that make people stop, look, and listen.
From the first click to the cart checkout, every touchpoint tells a story and, better yet, invites your audience to write the story with you. We build websites that build relationships. 
Your competition called & they don't want you to hire us.
(We let it go to voicemail.)
Founded by Rachael Kay Albers in 2009, our digital marketing studio has made thousands of entrepreneurs and their companies not just stand out online — but grow a diehard (and profitable) following along the way.
We're RKA INK. And we exist to get you noticed.
Let them stare.
Client projects: